---
APV
Workplace assessments in all occupations and industries
---
Electronic work environment system
Tailored to your needs
---
Chemistry
We offer a chemistry database with associated risk assessments
---
Active support
We are there for you if receiving letters from the Danish Working Environment Authority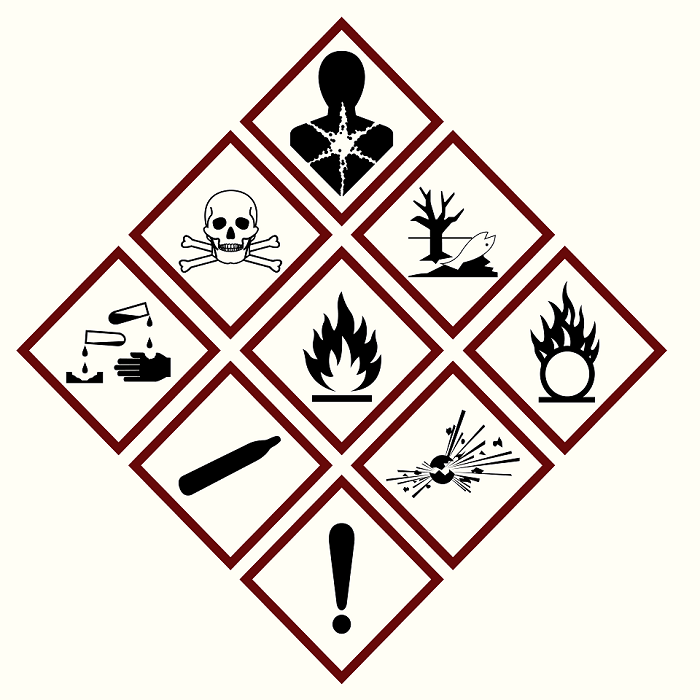 Work environment
From the very simple: Help with making a workplace assessment, where we have developed some web-based work environment folders that contain not just a workplace assessment, but all the statutory activities that are part of the work environment work in any company. For workplace assessments are far more than crosses in a schedule.

And to the very complex: Work environment certifications according to ISO 45001, where we prepare risk assessments of the company, write procedures, perform internal audits and ensure support and assistance during and after certification. Or maybe risk assessments for use in foreign workplaces

Documentation for the chemical products used in the company is another of our specialties, where we not only prepare documentation, but also help to find replacement products for chemical products that could give orders to the Danish Working Environment Authority. In addition, we generally do not believe that there is a need for products that contain, for example, carcinogens in quite a number of productions. They must be phased out where possible, and if not, one must be sure that safety is at the top every single day.

And by the way, we are known to be prepared to complain about unreasonable injunctions if the company so desires. We have won a lot of complaints

Mental work environment is another area where we have had really good results. We link it with well-being, qualification and efficiency and are happy to tailor well-being surveys that, based on experience, provide far more action-oriented input than the traditional APV forms prepared by the Danish Working Environment Authority.
In addition, we write regularly about experiences and challenges with the work environment in our blog.